INSIDE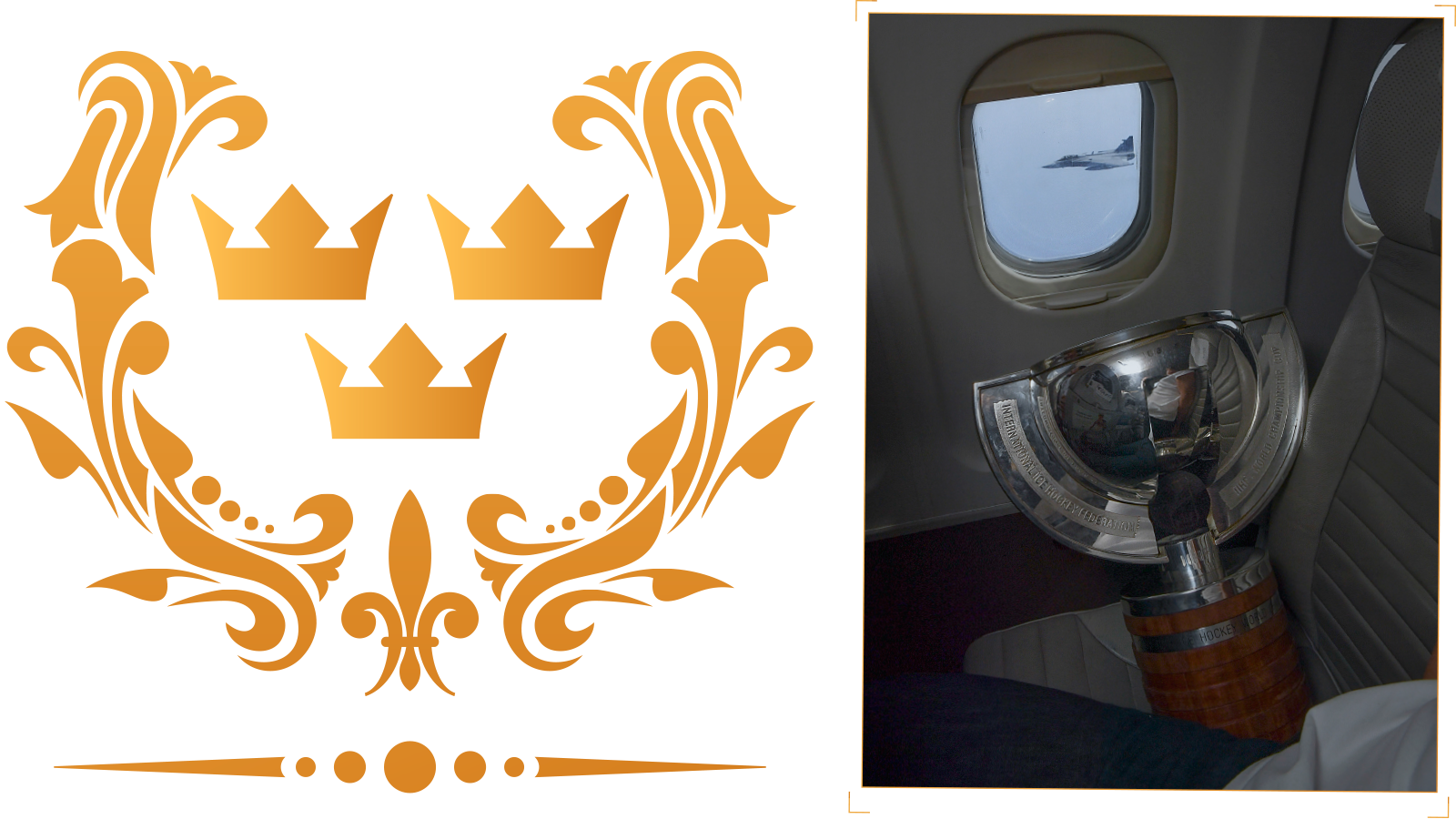 Come along for a behind-the-scenes look at Sweden's tenth WC gold

"JIMMY, TAKE A BATH! JIMMY, TAKE A BATH!" the entire Tre Kronor is chanting while I'm standing at the edge of the pool trying to document the celebrations of the 2017 Ice Hockey World Championship gold.
It feels like I'm outside my own body. As if I'm observing the situation from without.
How the hell did I get here? Why are they screaming at me? Did I play? Am I sleeping? Is this just another weird dream?
Let's take this from the beginning so both you – and me – understand.
Read Sportbladet's Jimmy Wixtröm's exclusive observations, pictures and TV clips from the first gathering to the pool party with the World Championship trophy and the mighty homecoming after the gold. Never before has anyone come this close to Tre Kronor.

Translation: Torbjörn Ek, Frida Fagerlund & Petter Westin.